Adjusting to Life Changes
Some of the top stressful life changes are death of a spouse, marital separation and divorce, marriage, retirement, pregnancy, major personal injury or illness. Change is the only constant in life. We often spend so much of our lives trying to achieve our goals, arrange our lives the way we desire, hang on to pleasant situations and avoid unpleasant ones. Change is often a stressor, so if you have experienced major changes in your life, stress is a near certainty and quite normal. With therapy, Dr. Orlandini can help you make changes in yourself to adjust to changes outside yourself. Therapy can also help you get in touch with your values, strengths, close social support system, and spiritual faith.
Please Note:
As part of her concierge services, Dr. Orlandini and her team are willing to provide psychologist and therapist services at either the Miami or Miami beach offices – with specific arrangements and conditions.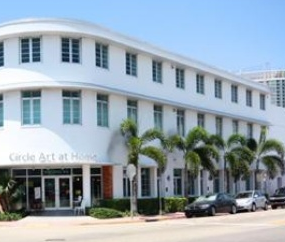 ---
---
| | |
| --- | --- |
| Monday | 7:00 AM - 11:00 PM |
| Tuesday | 7:00 AM - 11:00 PM |
| Wednesday | 7:00 AM - 11:00 PM |
| Thursday | 7:00 AM - 11:00 PM |
| Friday | 7:00 AM - 11:00 PM |
| Saturday | 7:00 AM - 11:00 PM |
| Sunday | 7:00 AM - 11:00 PM |
---