Anger Management
In the field of psychology, anger management is a common treatment objective. All of us get angry and anger is not a bad feeling. The way we learn to cope with anger and process the emotions is what determines of our anger management is its healthiest.
While in therapy we learn about your relationship with anger and how you chose to channel it. When poorly channeled it can emerge as yelling or hurting others or oneself. For example, poor use of anger management though not commonly thought of this way, is that if one has an argument with someone, one goes home and eats a pizza. This is internalized anger and is self destructive. When anger is not processed or expressed appropriately it can accumulate and escalate or/ and turn into depression.
Anger Management therapy with Miami based psychologist Dr. Orlantini, can help you master your anger and potentially even sublimate it in a way that is constructive to you and others.
Please Note:
As part of her concierge services, Dr. Orlandini and her team are willing to provide psychologist and therapist services at either the Miami or Miami beach offices – with specific arrangements and conditions.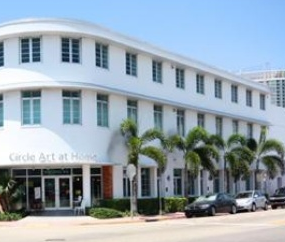 ---
---
| | |
| --- | --- |
| Monday | 7:00 AM - 11:00 PM |
| Tuesday | 7:00 AM - 11:00 PM |
| Wednesday | 7:00 AM - 11:00 PM |
| Thursday | 7:00 AM - 11:00 PM |
| Friday | 7:00 AM - 11:00 PM |
| Saturday | 7:00 AM - 11:00 PM |
| Sunday | 7:00 AM - 11:00 PM |
---