Bipolar Disorder
Bipolar disorder (formerly known as manic depression) is a condition in which people experience extreme changes in mood: abnormally elevated and abnormally depressed states for periods of time in a way that interferes with functioning. These mood swings can last for hours, days, weeks or months.
Not everyone's symptoms are the same, so there is no simple test to confirm the disorder which affects nearly 6 million adult Americans. Like depression and other serious illnesses, bipolar disorder can also negatively affect spouses and partners, family members, friends, and coworkers.
Therapeutic treatment of bipolar disorder may include support groups, medication, talk therapy, or other strategies that you and Dr. Orlandini may want to try. The right therapeutic is the one that works best for you.
Please Note:
As part of her concierge services, Dr. Orlandini and her team are willing to provide psychologist and therapist services at either the Miami or Miami beach offices – with specific arrangements and conditions.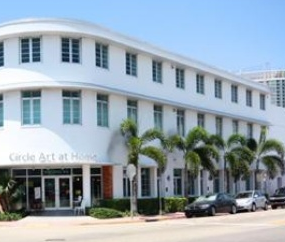 ---
---
| | |
| --- | --- |
| Monday | 7:00 AM - 11:00 PM |
| Tuesday | 7:00 AM - 11:00 PM |
| Wednesday | 7:00 AM - 11:00 PM |
| Thursday | 7:00 AM - 11:00 PM |
| Friday | 7:00 AM - 11:00 PM |
| Saturday | 7:00 AM - 11:00 PM |
| Sunday | 7:00 AM - 11:00 PM |
---