Depression
Depression has many faces and the typical presentation has to do with feeling sad, irritable, tearful, not enjoying most things, feeling empty/guilty/helpless/or hopeless.
Appetite, sleep, concentration and memory can all be affected by depression and many of my clients complain of having a hard time getting the "car started" and doing what they need to do. Surprisingly, depression is very common and with proper therapy, depression is very treatable.
Depending on the severity of the presentation, depression may be treated with combination talk therapy and medication. Miami based therapist Dr. Orlantini has established relationships with colleagues in the community who can function as support when identifying the need for medication and the prescription of such.
Please Note:
As part of her concierge services, Dr. Orlandini and her team are willing to provide psychologist and therapist services at either the Miami or Miami beach offices – with specific arrangements and conditions.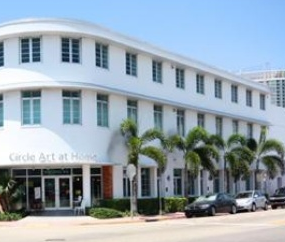 ---
---
| | |
| --- | --- |
| Monday | 7:00 AM - 11:00 PM |
| Tuesday | 7:00 AM - 11:00 PM |
| Wednesday | 7:00 AM - 11:00 PM |
| Thursday | 7:00 AM - 11:00 PM |
| Friday | 7:00 AM - 11:00 PM |
| Saturday | 7:00 AM - 11:00 PM |
| Sunday | 7:00 AM - 11:00 PM |
---