Divorce
No couple goes into marriage thinking they will join a group of others who did not stay together. The promise made at the wedding will surely last. Now a divorce seems like a solution to the pain and stress.
Maybe you think you married the wrong person and Mr. or Mrs. Right are still out there, or you convinced yourself it would be better than being alone. Before you take this step, consider the effects of divorce on your mental and physical health as well as effects on your children. Anger, an all-engulfing stress, high blood pressure, accidents, anxiety, depression, low self esteem, and other issues increase in men and women going through a divorce.
Divorce is a major life changing event and every person who goes through one undergoes several phases of healing. This is where Dr. Orlandini, with offices in Miami and Miami Beach, can guide you through these phases, rebuild your self-esteem, and help you move on with your life.
Please Note:
As part of her concierge services, Dr. Orlandini and her team are willing to provide psychologist and therapist services at either the Miami or Miami beach offices – with specific arrangements and conditions.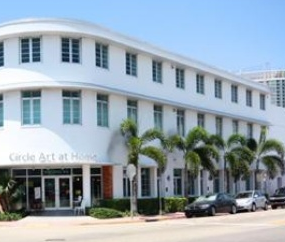 ---
---
| | |
| --- | --- |
| Monday | 7:00 AM - 11:00 PM |
| Tuesday | 7:00 AM - 11:00 PM |
| Wednesday | 7:00 AM - 11:00 PM |
| Thursday | 7:00 AM - 11:00 PM |
| Friday | 7:00 AM - 11:00 PM |
| Saturday | 7:00 AM - 11:00 PM |
| Sunday | 7:00 AM - 11:00 PM |
---