Relationship Problems
No relationship runs smoothly all the time because people often have conflicting opinions, expectations, or desires and do not communicate or express them so others can understand.
Issues such as money, sex, family and friends, emotional demands versus emotional support can impact a relationship. Relationships change over time so what you want from a relationship at the start may be quite different from what you want after several years.
Therefore, clearly communicating your expectations and listening to your partner's needs is a must. How you handle these problems to enhance your relationship is important. Counseling for individuals and couples is something that Dr. Orlandini will guide you through helping with the basic steps to maintain a good relationship.
Please Note:
As part of her concierge services, Dr. Orlandini and her team are willing to provide psychologist and therapist services at either the Miami or Miami beach offices – with specific arrangements and conditions.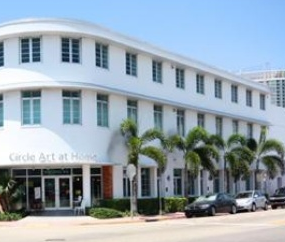 ---
---
| | |
| --- | --- |
| Monday | 7:00 AM - 11:00 PM |
| Tuesday | 7:00 AM - 11:00 PM |
| Wednesday | 7:00 AM - 11:00 PM |
| Thursday | 7:00 AM - 11:00 PM |
| Friday | 7:00 AM - 11:00 PM |
| Saturday | 7:00 AM - 11:00 PM |
| Sunday | 7:00 AM - 11:00 PM |
---