Relaxation Training
Relaxation training is any method, process, procedure, or activity that helps you relax, attain increased calmness, or reduce levels of anxiety, stress or anger.
Relaxation techniques are often part of a wider stress management program and can decrease muscle tension, lower blood pressure, slow heart and breath rates, reduce headaches, and manage pain, among other health benefits.
People respond to stress in different ways, namely, by becoming overwhelmed, depressed or both. Dr. Orlandini can employ many therapeutic techniques to help you become more relaxed and achieve a balanced life with time for work, relationships, and fun.
Please Note:
As part of her concierge services, Dr. Orlandini and her team are willing to provide psychologist and therapist services at either the Miami or Miami beach offices – with specific arrangements and conditions.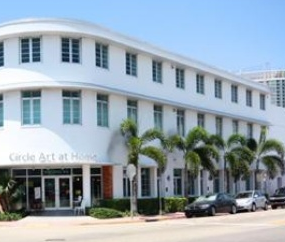 ---
---
| | |
| --- | --- |
| Monday | 7:00 AM - 11:00 PM |
| Tuesday | 7:00 AM - 11:00 PM |
| Wednesday | 7:00 AM - 11:00 PM |
| Thursday | 7:00 AM - 11:00 PM |
| Friday | 7:00 AM - 11:00 PM |
| Saturday | 7:00 AM - 11:00 PM |
| Sunday | 7:00 AM - 11:00 PM |
---