Women's Issues
Women's issues in the home, workplace, and society are numerous. To name a few involve abortion rights, violence against women, economic justice (glass ceiling and equal pay for equal work), disability rights, family law, women in the military, sexual harassment, Lesbian rights, and more.
Slowly women's rights have improved and hopefully will continue as more and more women advocate for change. At the root of these concerns is self-esteem and helping women feel empowered.
The greater a woman's self-respect, the more joy and well-being she will experience in her lifetime. She will be able to enter healthy relationships or leave unhealthy ones, succeed in her career, and serve as a positive role model for her children. Whatever your concern, you can discuss it with Dr. Orlandini at her Miami or Miami Beach location. She will help you resolve your worry and distress.
Please Note:
As part of her concierge services, Dr. Orlandini and her team are willing to provide psychologist and therapist services at either the Miami or Miami beach offices – with specific arrangements and conditions.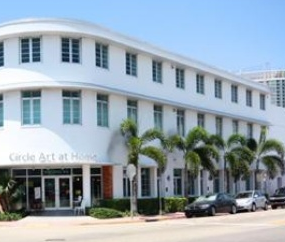 ---
---
| | |
| --- | --- |
| Monday | 7:00 AM - 11:00 PM |
| Tuesday | 7:00 AM - 11:00 PM |
| Wednesday | 7:00 AM - 11:00 PM |
| Thursday | 7:00 AM - 11:00 PM |
| Friday | 7:00 AM - 11:00 PM |
| Saturday | 7:00 AM - 11:00 PM |
| Sunday | 7:00 AM - 11:00 PM |
---