Infidelity
Infidelity in a relationship can be one of the deepest wounds to recover from. Many times discovering a cheating partner feels like you have broken into pieces and it will be impossible to put the pieces together. Through therapy, Dr. Orlandini can help the individual or the couple identify how to approach the infidelity and learn how to put the pieces together. Once the couple decides on healing the relationship, Dr. Orlandini has various approaches to improve trust, forgiveness and self-esteem.
Infidelity is when a spouse breaks a promise to remain faithful. It doesn't have to be a legally married spouse for cheating to harm.  Sadly, infidelity is common and many people face it. You will find yourself asking the question, should you remain in the relationship? Can I save the relationship?  Can I forgive the other? Further, should I even forgive them? How will this impact my family? Is it my fault?
Dr. Elsa M. Orlandini, a Miami Beach psychologist has years of experience helping couples facing the most difficult of challenges. Read more of her thoughts and discussions about infidelity:
Please Note:
As part of her concierge services, Dr. Orlandini and her team are willing to provide psychologist and therapist services at either the Miami or Miami beach offices – with specific arrangements and conditions.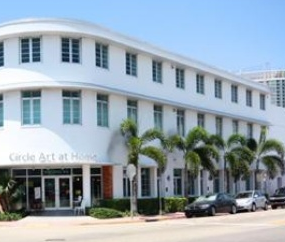 ---
---
| | |
| --- | --- |
| Monday | 7:00 AM - 11:00 PM |
| Tuesday | 7:00 AM - 11:00 PM |
| Wednesday | 7:00 AM - 11:00 PM |
| Thursday | 7:00 AM - 11:00 PM |
| Friday | 7:00 AM - 11:00 PM |
| Saturday | 7:00 AM - 11:00 PM |
| Sunday | 7:00 AM - 11:00 PM |
---